We Design…
…homes that fit your lifestyle. Homes that make life easier and more comfortable. Homes that are beautiful and efficient. We'll design your home by listening and applying our decades worth of experience, ideas and knowledge. Working together we can create the house you dream of.
We Start…
Every project by listening to you. Gathering information that helps us create the right home for you. Along with the collection of your ideas, wants and needs, we'll  evaluate your site and local code or zoning requirements. Collecting and understanding as much information about your project helps with the next phase of the process.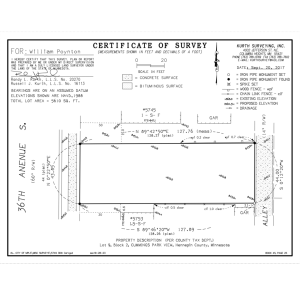 Preliminary Design…
is where we take all of the information we gathered and work to develop a plan (or plans) that we review and adjust until we get it just right. By using a combination of hand sketches and 3D software we can create the project direction that allows us to move onto the final phase of the process.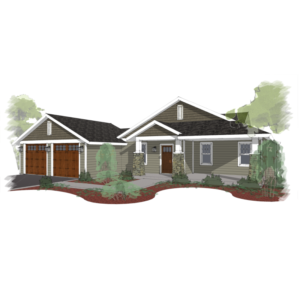 Construction Drawings…
Are the blueprints that communicate all of our ideas, needs and wants to the people that will supply materials and build your home. It is important that the construction drawings are detailed, accurate and complete to ensure that the BUILD phase happens smoothly and without surprise.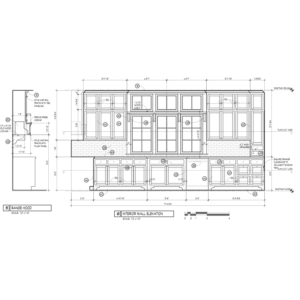 More Information
Please let us know if you would like to receive more information about our Design Services.
Want to read more?
The following articles have been written to provide insights into the process of designing your home. Please take a look and let us know how we can help you with your project.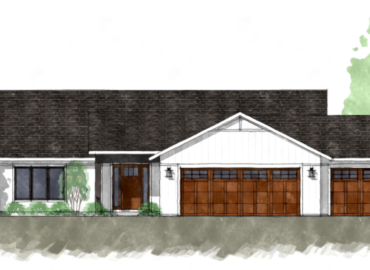 Before we start…   Before we start, it's helpful to know where we are going. That's why we have organized our process into clearly defined steps, steps that help track progress from the initial meeting to project completion.   Step 1: Initial MeetingWe meet to discuss your project and review the Solid Ground Homes & Remodeling process. We also discuss […]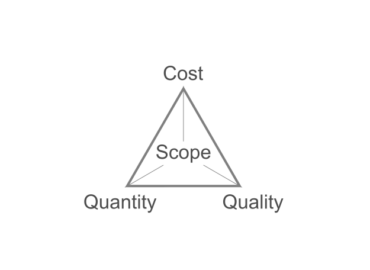 When planning your home, a valuable tool for prioritizing and decision making is the Project Scope Triangle. The triangle illustrates the relationship between three primary constraints in a project. The three constraints are: Cost: The overall budget for the project (estimated construction costs). Quality: Materials, design and techniques -with high performance being one example. Quantity: Home area, typically measured by […]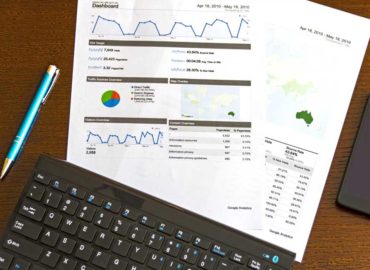 Often, we get requests for rough estimates or 'costs per square foot' to build a home. Now ask any farmer what a bushel of wheat costs and he'll have an instant answer for you. Similarly, the price of a barrel of oil and an ounce of gold are common knowledge, with costs quoted down to the last cent. But try […]