At Solid Ground Homes & Remodeling, innovation is constant! We continue to redefine our processes by incorporating new methods and perfecting existing ones. By combining these desires and practices with our experiences, this allows us to keep our eyes on better solutions to ensure the best outcomes for our customers.
Solid Ground Homes & Remodeling is a group of good and genuine people dedicated to doing our best on every project we have the opportunity to work on. Building relationships with our Clients, co-workers, suppliers and sub-contractors is our mission to make life better. Our core values guide our decisions and practices.
Be humbly confident,
Do the right thing,
Do what you say,
Be professional,
Focus on excellence & reputation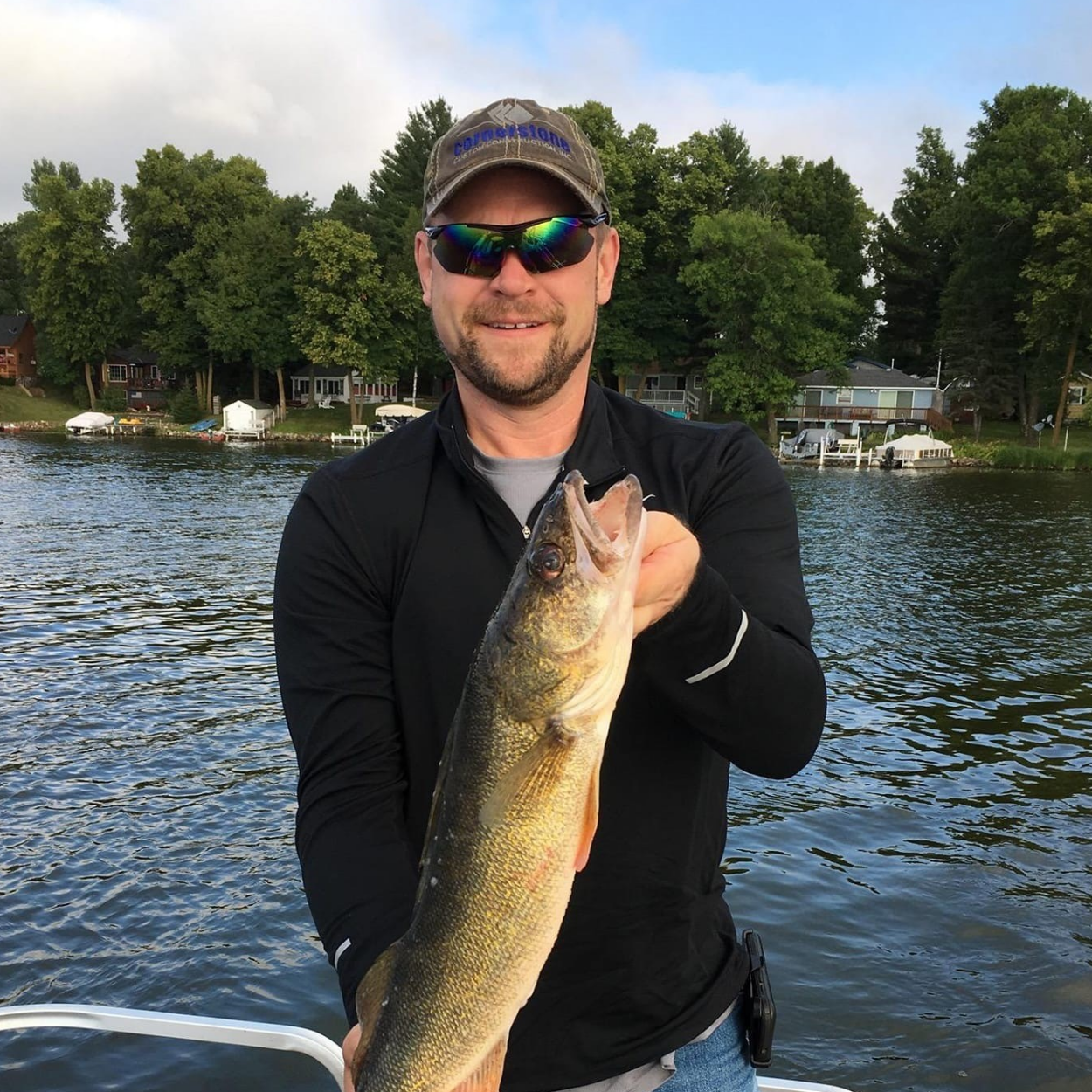 Kelly Hemp
CEO/ Owner
Kelly has spent the past 35+ years in the construction industry and has a passion for High Performance construction. He has been diligent, intentional, and fortunate to learn about and do many trades within the construction industry, both residential and commercial. He continues to strive to be a well-rounded, skilled professional, and uses this experience to help others.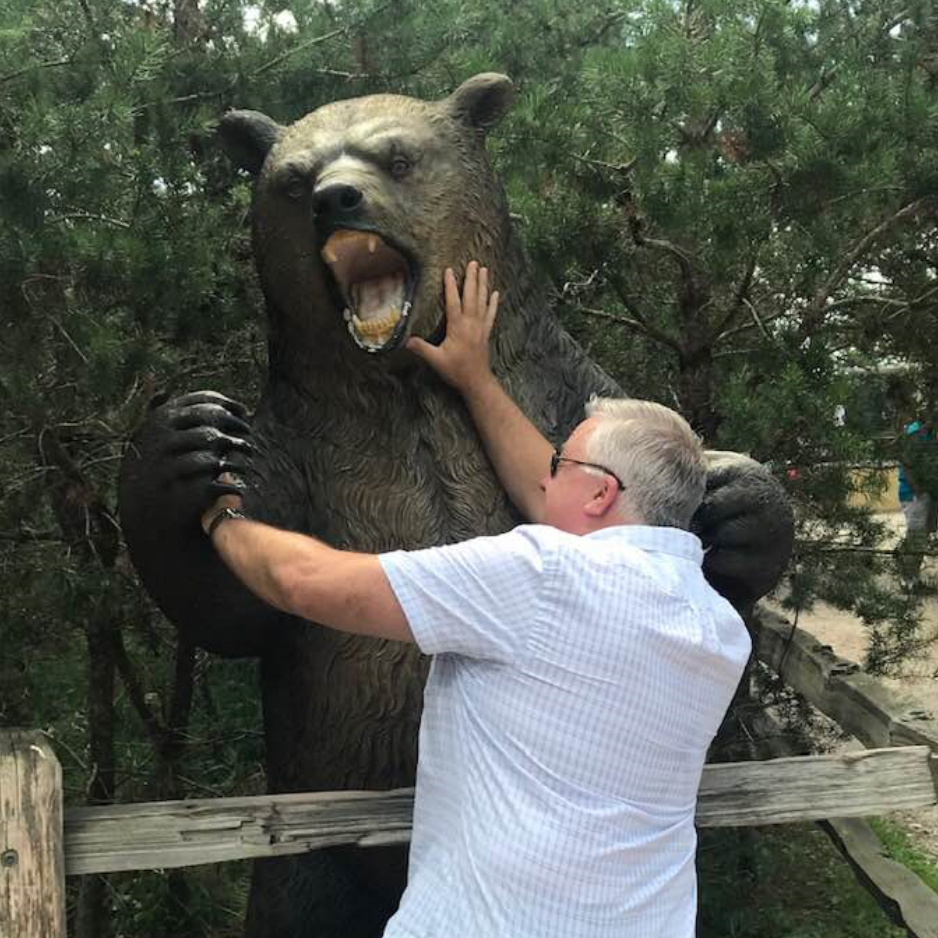 Darin Botts
Operations Director/ Lead Designer
With over 25 years of experience, Darin has designed, illustrated and managed hundreds of projects ranging from simple home additions to multi-million-dollar estates. He brings a practical approach to his designs so that the end result will be beautiful, functional and cost effective. Darin has a passion for getting the details right and finding creative solutions.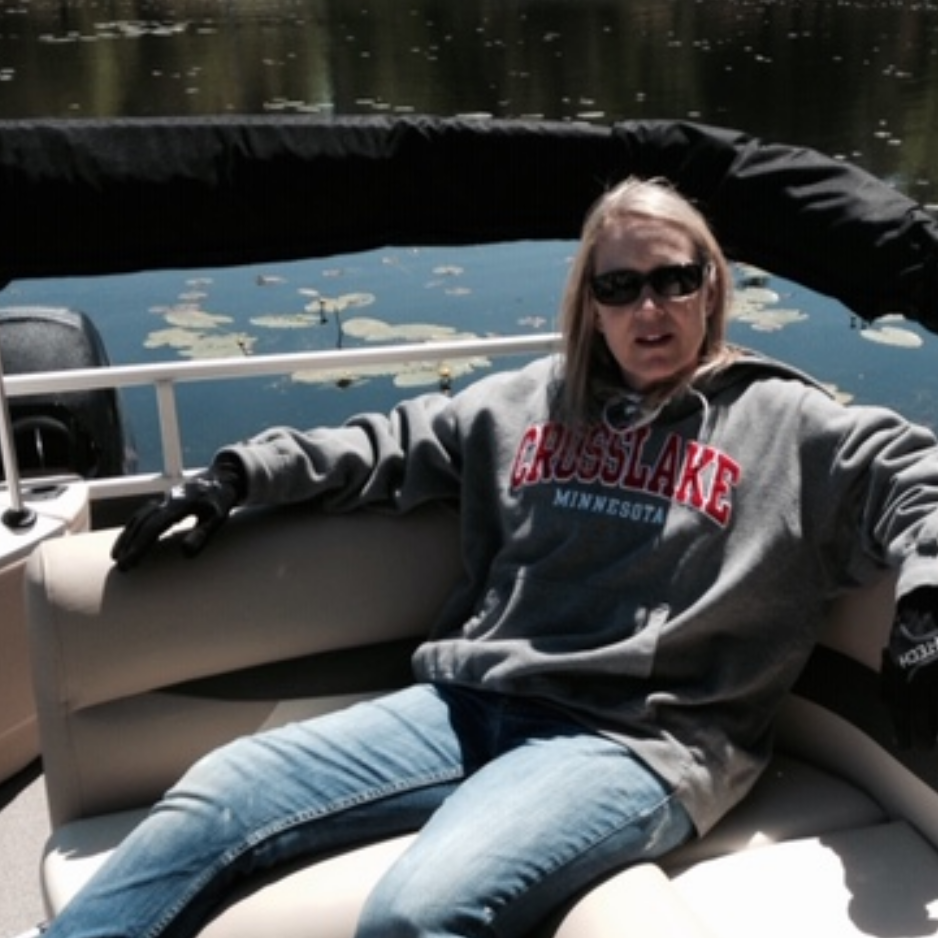 Michelle Lutgen
Strategic Sourcing Manager
Michelle is that go to professional in the Supply Chain Business and has spent many years helping companies succeed. She has a magical knack of building strong teams and saving companies money. Michelle's love for home improvement projects led her to pursue the home building industry.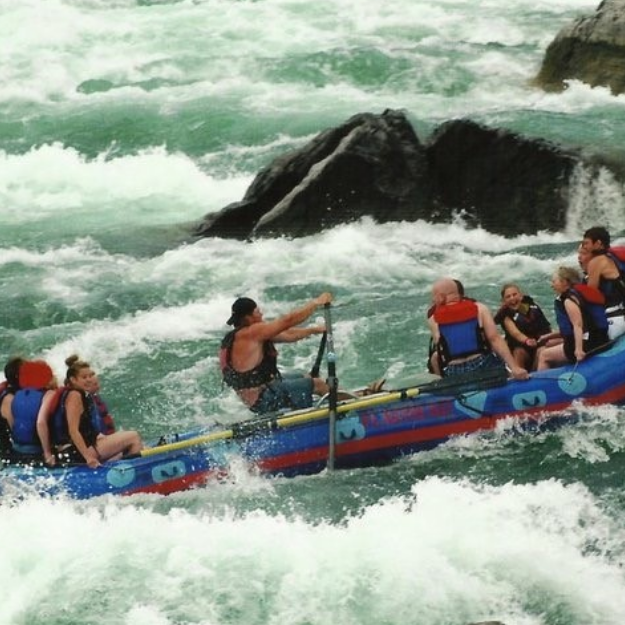 Kirsten Tupper
Kirsten in the newest addition to our office team. She is likely to be the first point of contact for our customers and the backbone to our field teams. While accomplishing many things throughout her career, she wears many hats at Solid Ground but Customer Service is where she especially shines.