We Build…
with insulated concrete forms, structural insulated panels and traditional construction techniques to create the very best product with enthusiasm and confidence. We partner directly with Minnesota's largest ICF and SIP installation company; Cornerstone Custom Construction for all of our concrete, block, ICF, SIP and framing needs.
Project cost…
Is secured by sending the completed DESIGN to our team of hand picked suppliers and sub-contractors to get the best pricing possible. Because we take the time to create complete and accurate documentation, we will know the exact price of your home before the digging starts. .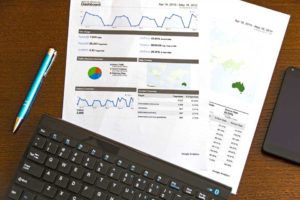 Communication…
Is imperative to a successful project. Whether by the convenience of technology or an on-site meeting, we will make sure that all communication is clear, effective and timely. Let us know your preference and we'll adapt to make it happen.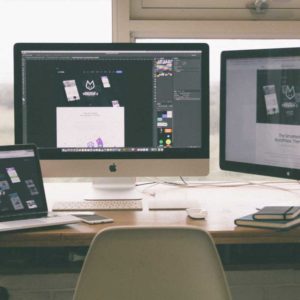 Building your home…
And watching it take shape Is 'exciting'. We'll be there with you every step of the way answering questions and making sure your expectations are heard and delivered. By partnering with Minnesota's largest ICF and SIP installer we benefit from their experience, knowledge and confidence to create a home that will  let you LIVE efficiently!

More Information
Please let us know if you would like to receive more information about pricing and establishing a budget for your home.
Want to read more?
The following articles have been written to provide insights into the process of building your home. Please take a look and let us know how we can help you with your project.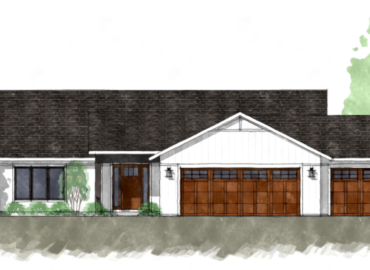 Before we start…   Before we start, it's helpful to know where we are going. That's why we have organized our process into clearly defined steps, steps that help track progress from the initial meeting to project completion.   Step 1: Initial MeetingWe meet to discuss your project and review the Solid Ground Homes & Remodeling process. We also discuss […]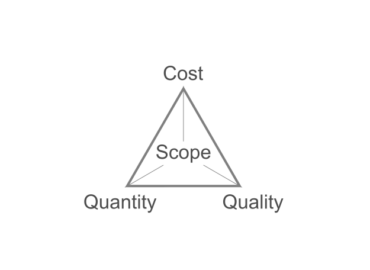 When planning your home, a valuable tool for prioritizing and decision making is the Project Scope Triangle. The triangle illustrates the relationship between three primary constraints in a project. The three constraints are: Cost: The overall budget for the project (estimated construction costs). Quality: Materials, design and techniques -with high performance being one example. Quantity: Home area, typically measured by […]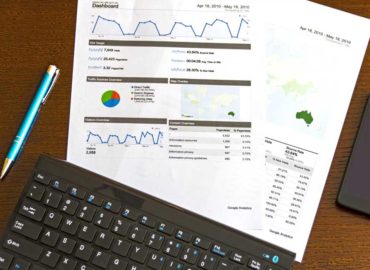 Often, we get requests for rough estimates or 'costs per square foot' to build a home. Now ask any farmer what a bushel of wheat costs and he'll have an instant answer for you. Similarly, the price of a barrel of oil and an ounce of gold are common knowledge, with costs quoted down to the last cent. But try […]